QSL Info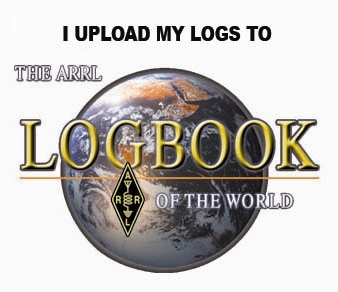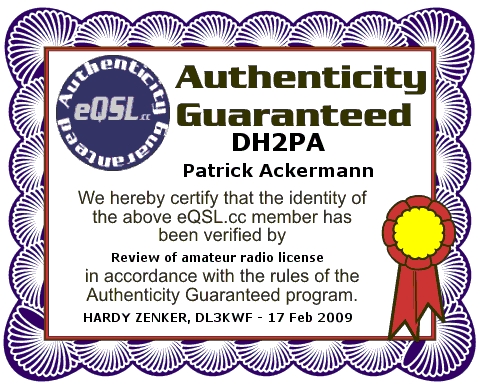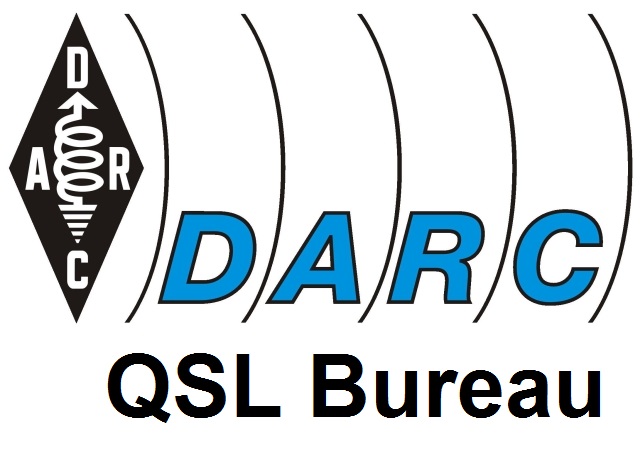 QSL via bureau is preferred. German bureau works fine. Also using LOTW & eQSL.
I use the service from
Global-QSL
for sending my QSL-Cards. You can send me your QSL via bureau, then I will return via bureau.
If you are not a member of an amateur radio club, you can send me QSL direct to:

Please do not forget an IRC and SAE to get your QSL-Card return direct.
Current QSL image: